Den festliga Druiden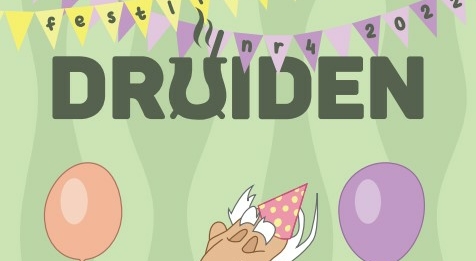 This year's third issue of our beloved Guild magazine Druiden is here! Read it online as a pdf here on the website or in printed form in Gallien! Hugs from InfU 2022
Den högljudda Druiden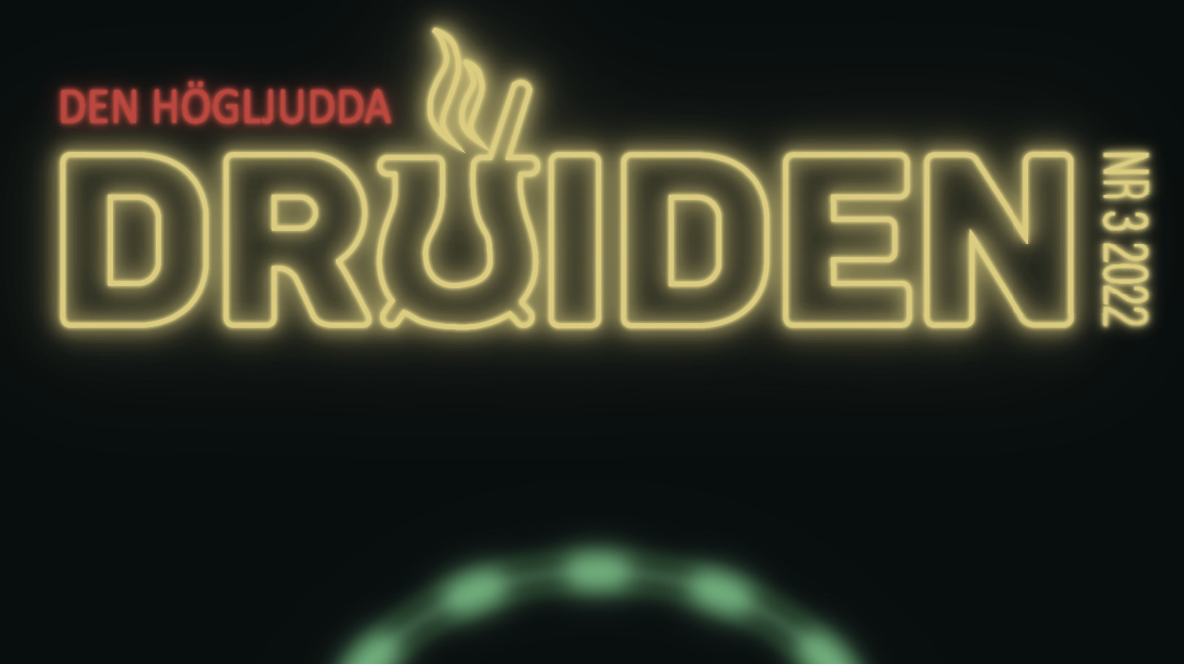 This year's third issue of our beloved Guild magazine Druiden is here! Read it online as a pdf here on the website or in printed form in Gallien! Hugs from InfU 2022
Nollning 2022
Grattis alla nyintagna och välkomna till Kemi- och Biotekniksektionen på LTH! All information om nollningen hittar ni på nollning.ksektionen.se och glöm inte att följa @kseknollning på Instagram!
The hot Druid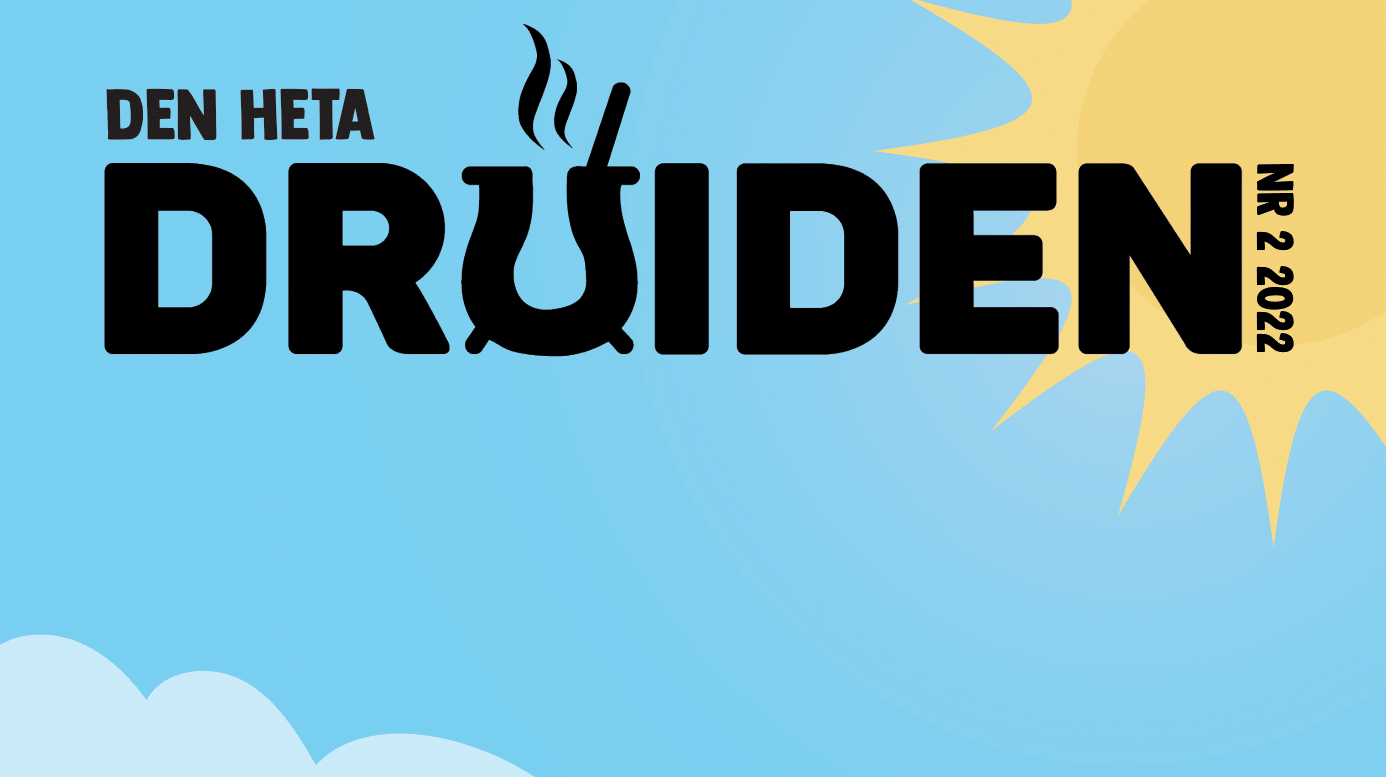 The second edition of our beloved student newspaper Druiden is here. Read it online as a pdf, or come to Gallien to enjoy it in physical form. Hugs, InfU
The olympic Druid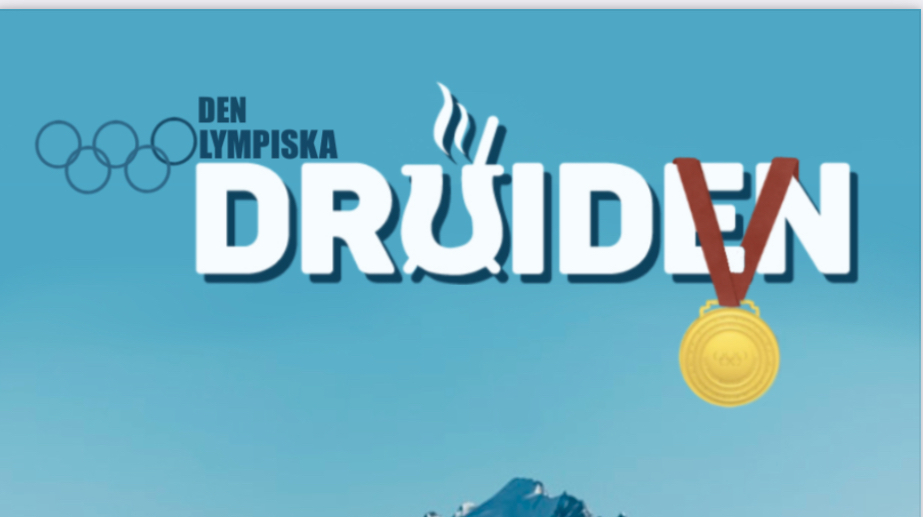 This years first issue of the K-Guild magazine Druiden has arrived! Read it here as a pdf or swing by Gallien to read it as a printed magazine. Love, InfU
Lundakarnevalen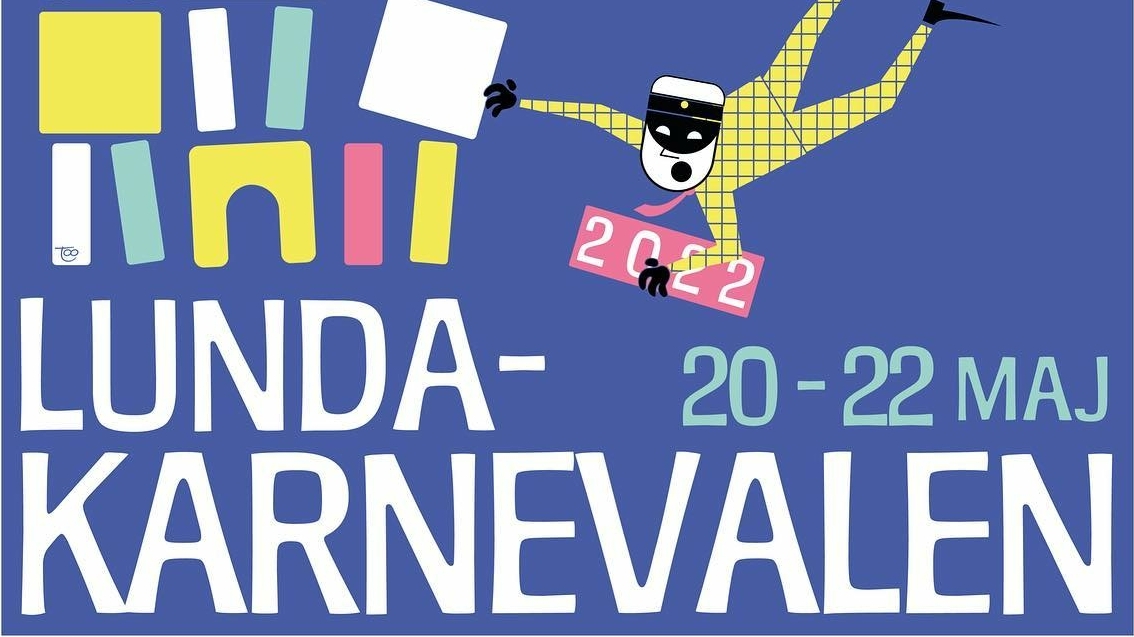 Lundakarnevalen takes place every four years and is Sweden's largest student engagement, and now it's finally every four years again!